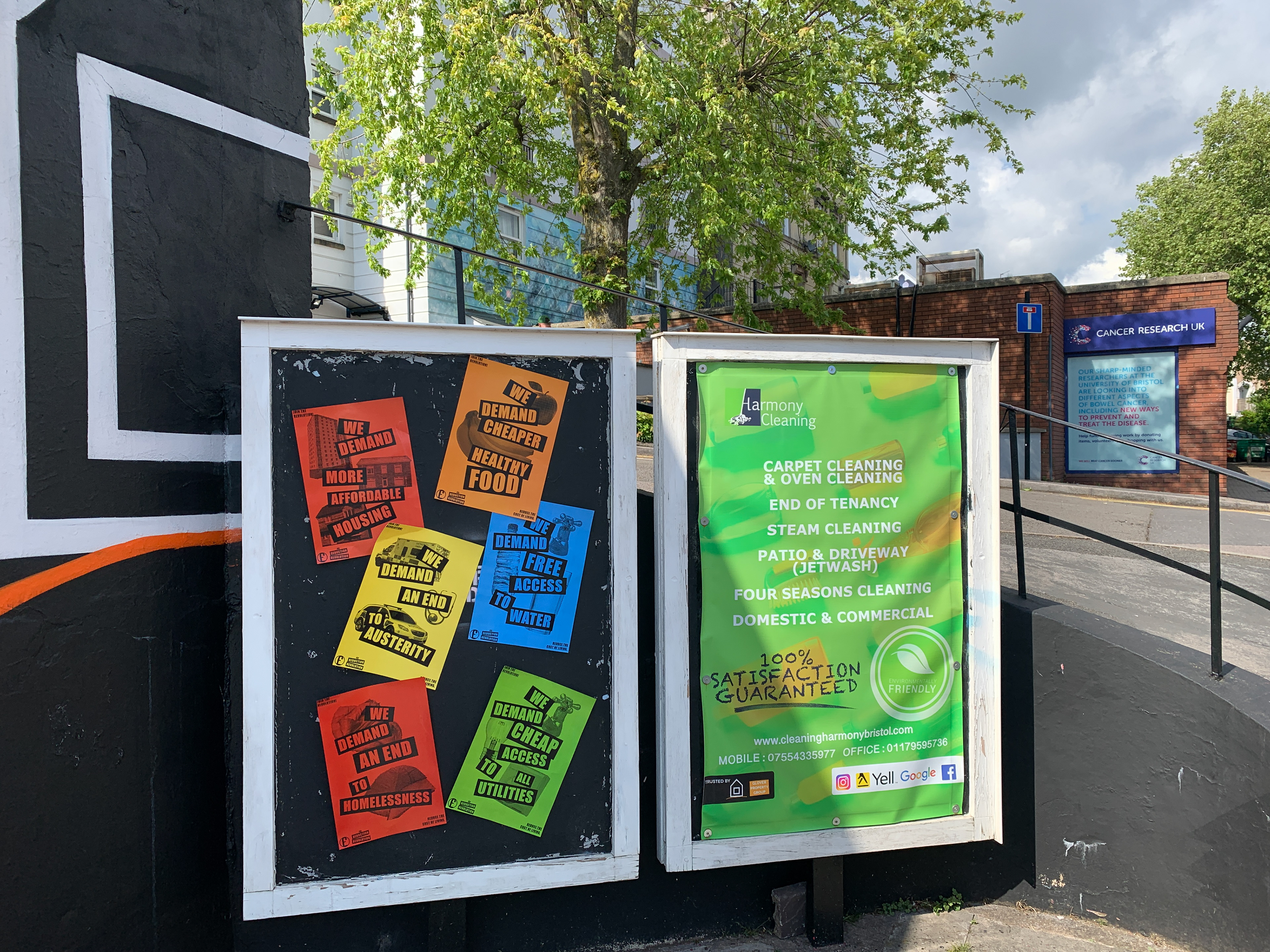 Client:
BA (Hons) Graphic Design - 3rd Year Extended Study
Project:

 The Reduction Revolution
'The Reduction Revolution' is a political campaign to reduce the cost of living. Based around a series of 'we demand' statements asking for changes to things such as the cost of housing, fuel costs, utilities, food costs and austerity policies, the Reduction Revolution gives a voice to everyone affected by the increased cost of living. material for this campaign included a poster series, badges, policy writing workshop, banner and manifesto.