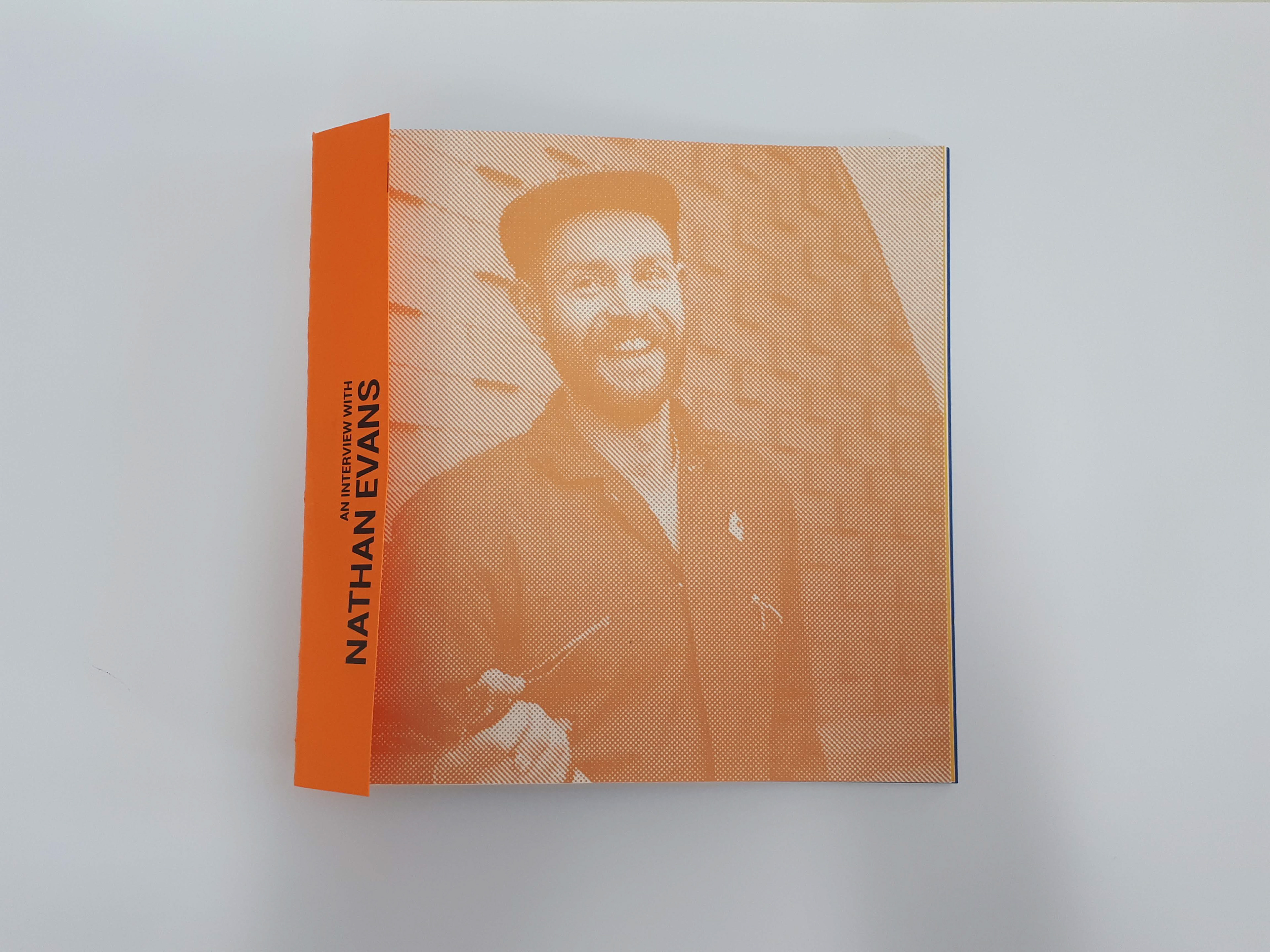 Client:

UWE 2nd Year  Professional Practice Module - BA (Hons) Graphic Design
A publication based on Bristol based lettering artist, Nathan Evans. I was responsible for the lettering illustrations which aimed to reflect Nathan Evans' style of working.
Created using Adobe InDesign (publication) and Adobe Illustrator (lettering). 210 x 210mm. Cartridge Paper and Card Stock.