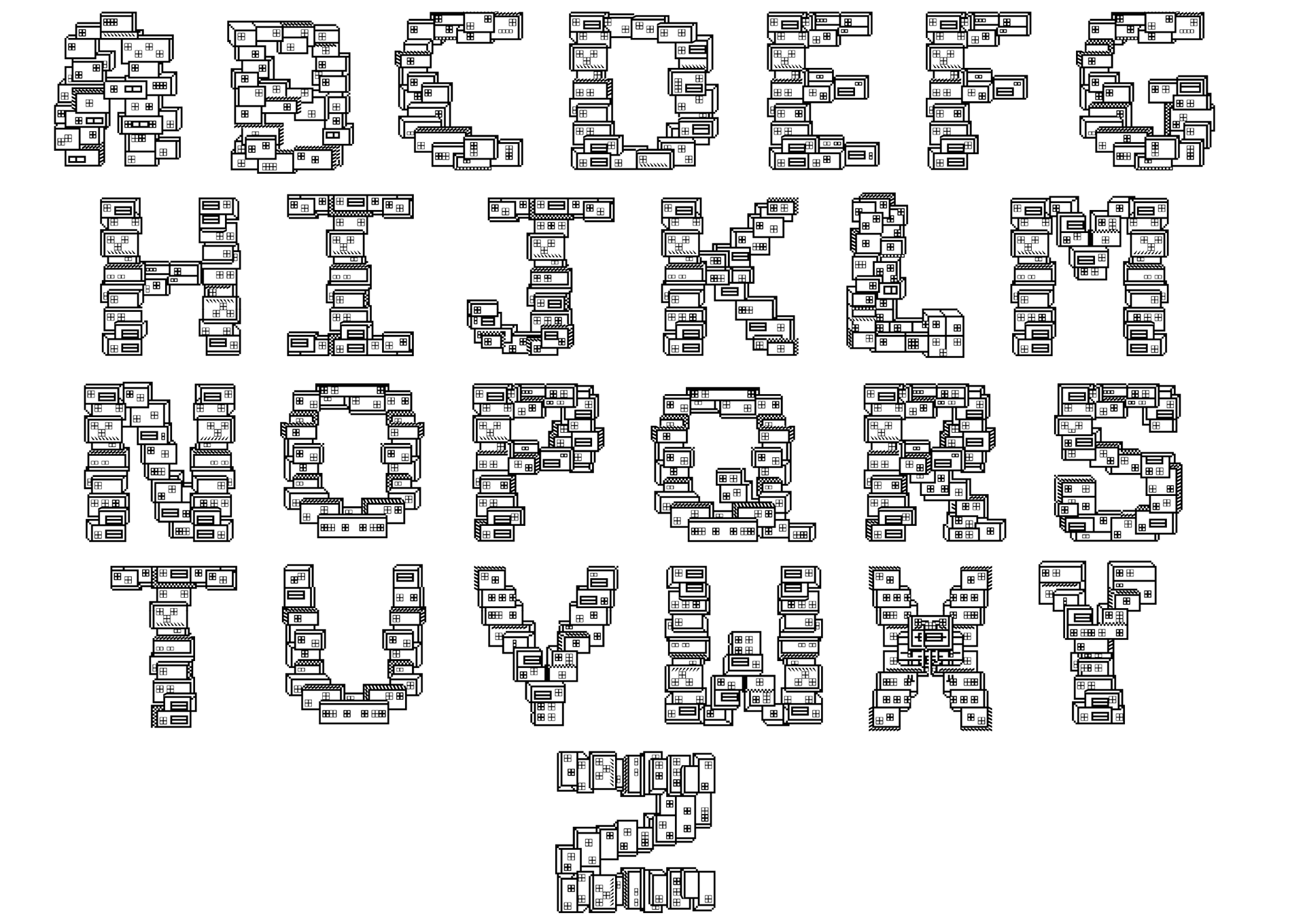 Client:

UWE 1st Year Words Module - BA (Hons) Graphic Design
A font built using website, 'Fontstruct, based around the idea of Brazilian Favelas and the original inspiration of the word, messy. We were asked to create a physical typography piece which represented our provided word and then transfer this to digital format. 
To download my font please click here.
​​​​​​​